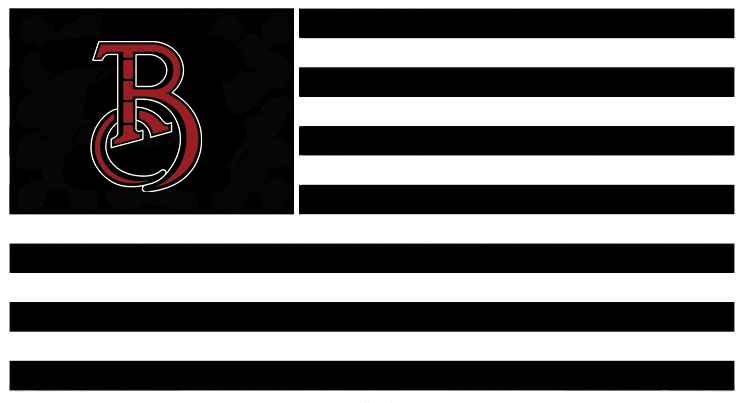 Looking to stay ahead of the curve in the safety industry?
The Blueprint's America Safe – America Strong Webinar Series offers short, impactful, and informative live presentations by some of the safety industry's leading professionals.

Twice a month, you will receive an email with a link to watch our latest webinar. These short, yet informative webinars are loaded with the latest safety solutions and can only be accessed by registering.

Plus, by registering you will gain instant access to our exclusive library of safety solution driven webinars.
Exclusive Content
Gain access to our library of informative webinars only available via registration.
2 Webinars per Month
We only host webinars twice a month, so no need to worry about receiving too many emails from us.
Quick & Informative
Our webinars are typically under 20 minutes and jam packed with information straight from industry experts.
Replay Delivered to your Inbox
Can't make it to our live webinars? No problem! We will send you the replay straight to your inbox.