Team Blueprint
The Blueprint Corporation's mission is simple and clear. We believe that our success comes by way of helping others succeed. Ours is a mission of service at the highest levels. We believe that words like communication, knowledge, integrity, passion, persistence, and fortitude are the essence of any successful mission. At the end of the day, we believe that serving our principals, distributors, and end-users defines success.
Distribution Channels
---
---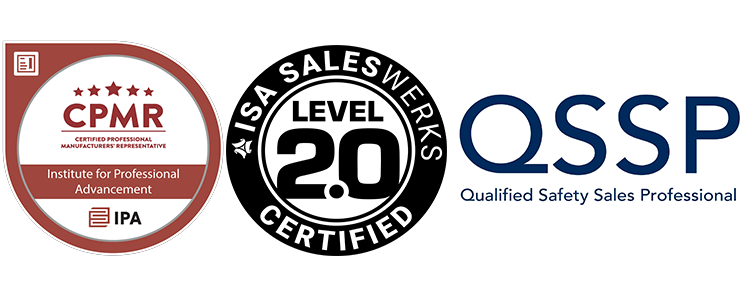 Have any questions?


Give us a call or contact us below
& we will get back to you shortly.
Address: 1020 Dallas Rd.
Chattanooga, TN 37405
Phone: 423-735-3522
Email: [email protected]


Social Networks